our offering
24*7 application monitoring and management services to help manage those product or service launches
advanced technical support to manage your ongoing technical issues or periods of system changes.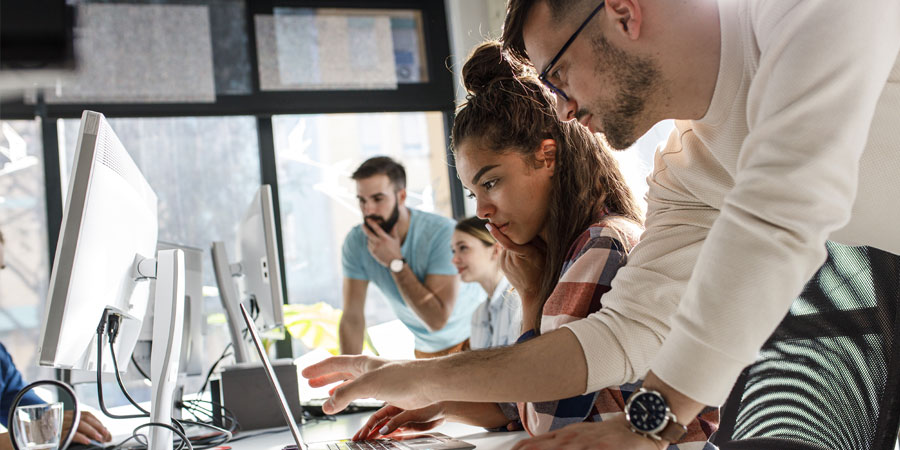 periodic maintenance checks
identify potential problems or security risks within your applications
perform ongoing upgrades, product updates required to keep the environment running smoothly
24*7 technical support
get back live quickly after a system failure or a service interruption
solve for advanced technical issues by working with dedicated software solution architects or cloud architects
on-demand professional services
We get it, not everything can be packaged and some situations require ad-hoc custom support.
talk to our engineering experts via flexible custom 'tech blocks'.
on-demand architectural consulting or hand-on support for those times when you need more hands on deck to get things completed faster
engagement approach
onboard
Technical onboarding for each client. We capture your application monitoring needs in a programmatic way and build our ops workflows around your needs.
periodic reporting
Weekly/Monthly/Quarterly reports for us to jointly review your app dev needs and work towards building scalable applications.
pay as you go professional services support
For the times when you need more support to get you across to the finish line faster.
let's connect
We help you embrace change by creating newer ways to work or optimising existing processes.
let's talk