our offering
tailored solutions to continuously improve your application portfolio & reduce costs
constantly improve your applications leveraging technical expertise across frontend, backend and cloud native development solutions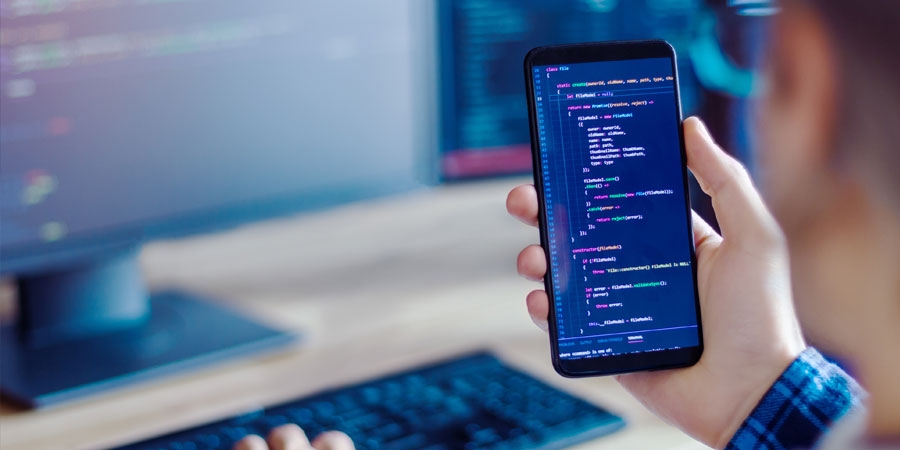 UI/UX optimizations
promote usability and improve customer engagement
upgrade tech stack to use latest technologies
adopt cloud solutions to become more scalable and flexible
improved app management
CI/CD & DevOps processes
cloud native solutions to build and manage applications
preempt performance issues by AI driven application monitoring
architecture & cost optimizations
Optimize your use cases and spend periodically
on demand application portfolio checks and technical re architecting workshops
access to cost optimization workshop conducted by our cost center of excellence teams
help in building your billing roadmap based on your growth and budget requirements.
engagement approach
custom workshops
Custom curated workshops to help address your Application development and modernization needs.
on-going technical account management
Work closely with software engineers & architects available to assist with your cloud needs 24*7.
industry focussed 'Futurify Workshops'
Brainstorm with our futurists on the 'Art of the Possible' for your industry.
let's connect
We help you embrace change by creating newer ways to work or optimising existing processes.
let's talk