build what's next. get production ready solutions faster as you scale
our offering
reduce your time to market on new product ideas or existing product upgrades with hand-on support from Searce engineering teams
accelerate your product development timeline or re-engineer your applications to become more future ready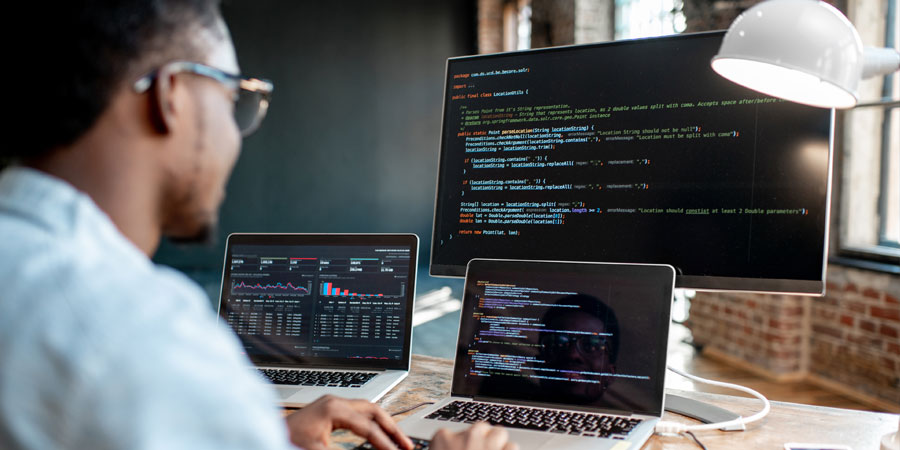 MVP development
testing your idea to assess feasibility, market fit
implementation of the ideas within no-risk sandbox environments
design and technical guidance to refine user stories
cloud native app dev
management and dynamic orchestration of your applications
microservices led containerized architecture deployments
expertise across latest technology frameworks
Apigee integration
build end to end API lifecycle management solutions
ease development and integration processes for the APIs developed for your applications
everything serverless
"code - build - deploy - code again" seamlessly without worrying about the servers and workloads.
work with our cloud and application engineering teams to get to an ideal state architecture to free up your developer resources.
engagement approach
workshops/project based implementations
To get you started or implement a product through hands-on engineering support.
cut-over and post go-live assistance
Achieve seamless implementation and get your teams trained for post go-live success.
let's connect
We help you embrace change by creating newer ways to work or optimising existing processes.
let's talk