our offering
custom developed solutions to continuously improve how you integrate location intelligence within your growth journey
work with location intelligence experts to stay efficient and innovate with location intelligence offerings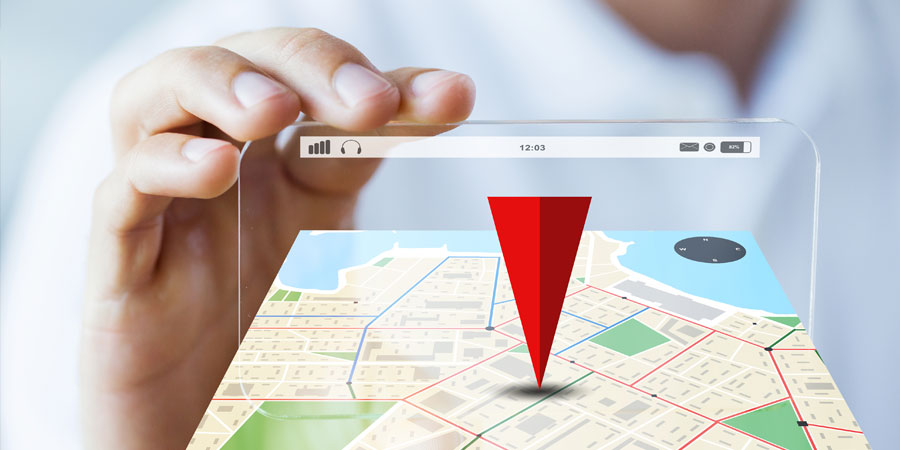 architecture & cost optimizations
optimize your maps use cases and spend periodically
on-demand usage checks and technical re architecting workshops
access to cost optimization workshop conducted by our cost center of excellence teams
help in building your billing roadmap based on your growth and budget requirements.
custom tech solutions
fleet tracking: real-time visibility of vehicles from start to finish for efficient tracking
route logic: plan the most optimal delivery route within minutes.
FindMyStore: store locator software to enhance customer experience
engagement approach
custom workshops
custom curated workshops to help address your Location Intelligence needs.
on-going technical account management
work closely with location intelligence experts & architects available to assist with your cloud needs 24*7.
industry focused 'futurify workshops'
brainstorm with our futurists on the 'Art of the Possible' for your industry.
achievements
Demonstrated success in building and managing applications using the best of Google Maps Platform and Google Cloud in both web and mobile environments.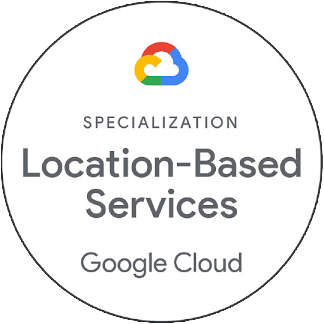 expertise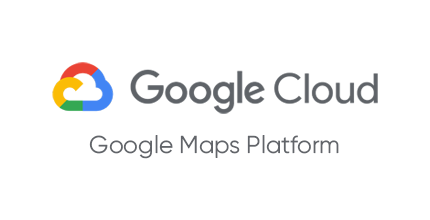 let's connect
We help you embrace change by creating newer ways to work or optimising existing processes.
let's talk