our offering
periodic cloud & architecture optimizations. Incubation workshops to help you adopt DevOps, Infrastructure as Code and other cloud native improvement initiatives.
accelerate your go to market, improve your software delivery velocity & service reliability.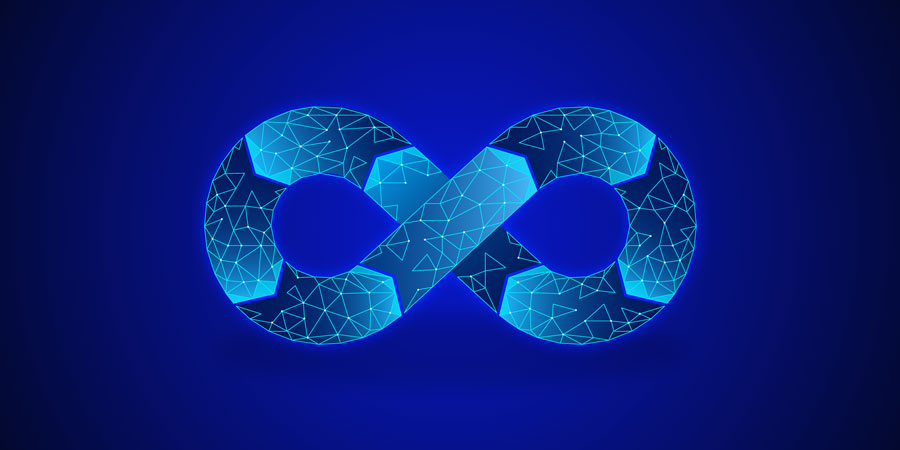 architecture & cost optimizations
Optimize your architecture and cloud spend periodically
on demand Cloud Wellness Checks and re architecting workshops
access to Cost Optimization Workshop conducted by our Cost center of excellence teams
help in building your billing roadmap based on your growth and budget requirements.
DevOps as-a service
Build and deploy new cloud applications, store artifacts and monitor your application level security right from the get go:
tailored assessments based on your current state. We understand operational metrics like & help craft the right strategy:

How long does it take from committing code to it successfully going into production?
How often do you deploy code to production?
How long does it take for you to restore your applications after a major outage or service issue

cloud native CI/CD implementations to completely automate your build pipelines leveraging cloud native and open source tools like Spinnaker, Jenkins, Tekton, etc.
ongoing improvements for your organization to remain an Elite DevOps performer
infrastructure as code: Automate provisioning & maintenance of virtual machines, containers, storage and networking at scale.
FinOps as-a service
Align technology, finance, and business to realize the business value of the cloud. We can lead architecture reviews, develop optimization recommendations, and implement them hands-on to help you achieve measurable outcomes.
Reduce infrastructure costs to improve overall margins, significantly impacting valuation and unit economics.
Improve financial forecasting accuracy and drive financial accountability and visibility.
Optimize cloud usage and cost efficiency of engineering resources to reinvest savings for innovation.
Capitalize on the growing demand for cost optimization through automation, particularly affecting engineering payroll costs.
Prioritize speed to market and innovation without compromising cloud spend optimization.
Foster cross-functional collaboration among Technology, Finance, and Business teams.
engagement approach
custom workshops
Custom curated workshops to help address your architectural and cost needs.
on-going technical account management
Work closely with cloud enthusiasts available to assist with your cloud needs 24*7.
industry focused 'futurify workshops'
Brainstorm with our futurists on the 'Art of the Possible' for your industry.
achievements
Demonstrated success in architecting and building Google Cloud infrastructure and workflows, and completing migrations to Google Cloud.
Demonstrated success in building foundational architectures and then migrating significant numbers of customer workloads from either on-premises or other cloud providers to Google Cloud.
AWS - solutions provider program
AWS - microsoft workloads
AWS - advanced consulting partner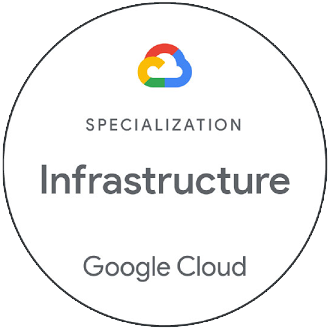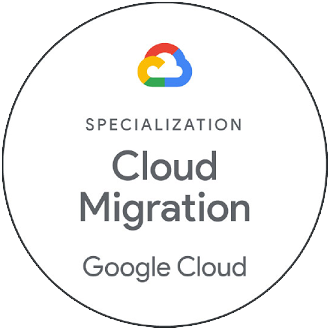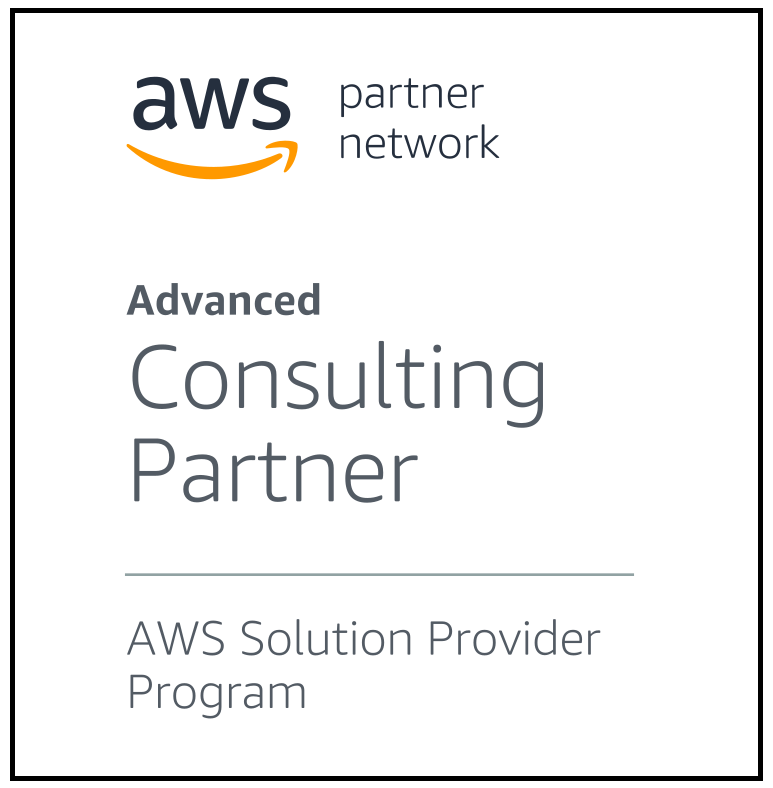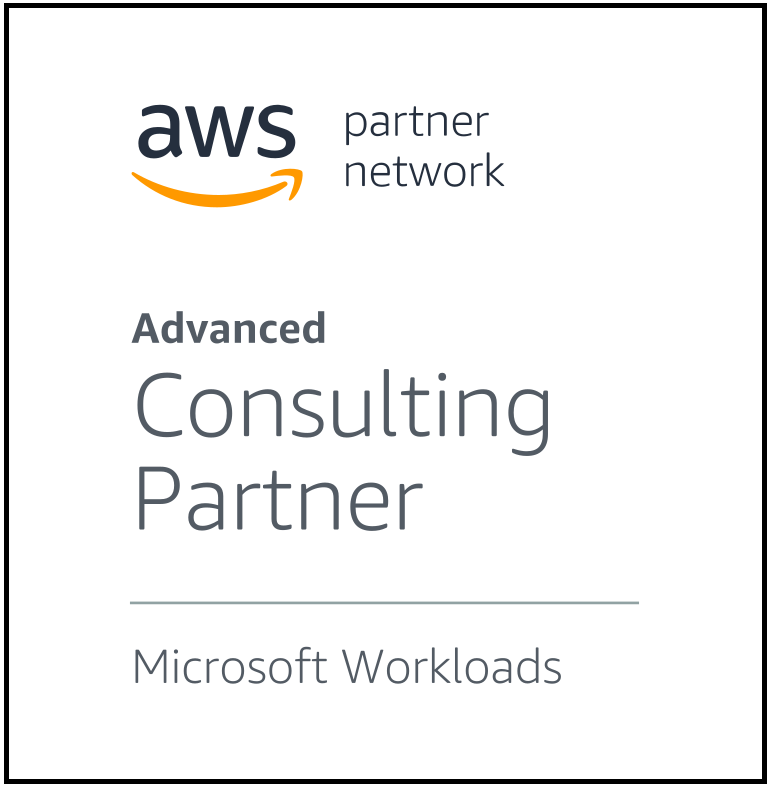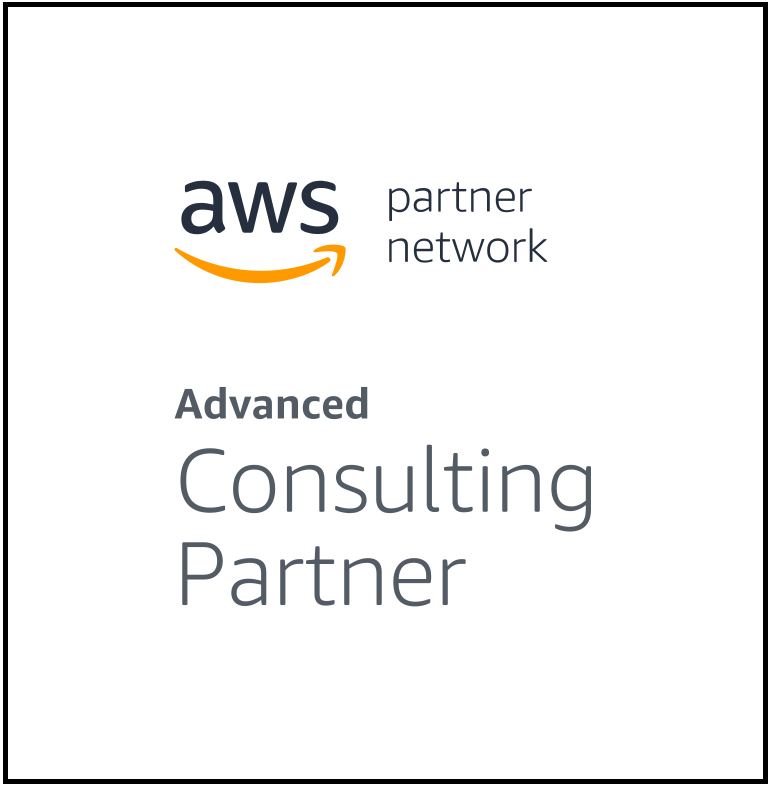 expertise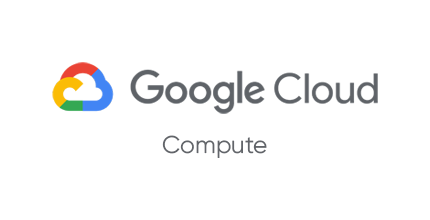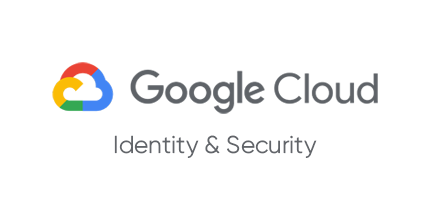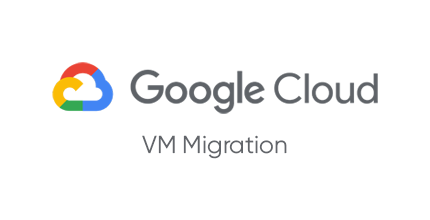 let's connect
We help you embrace change by creating newer ways to work or optimising existing processes.
let's talk