news
Searce Deepens Relationship with Google Cloud,
Joins the Managed Services Provider Initiative
Searce's MSP status leverages their technical expertise of cloud modernisation consulting & 24x7 cloud operations
New Partnership
Google Cloud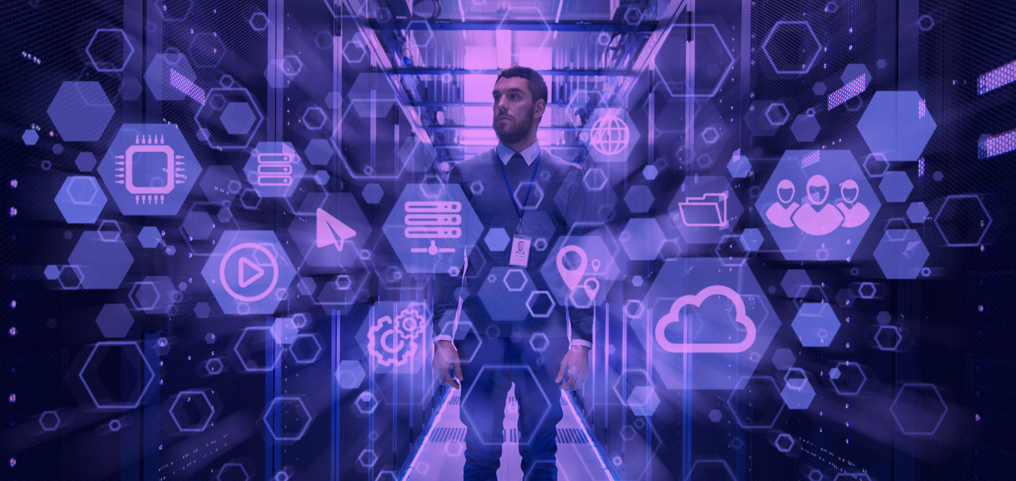 Pune, India, February 23, 2021 — Searce a modern technology consulting firm that empowers clients to futurify their businesses, leveraging Cloud, AI & Analytics, and a global Google Cloud Premier Partner announced today that it has joined the Google Cloud Managed Services Partner (MSP) Initiative. This is a testament to the decade long partnership of the company with Google Cloud and the potential that lies ahead. Searce's MSP status gives its clients the ability to leverage their deep technical expertise of cloud modernisation consulting, hands-on implementation support, and 24x7 cloud operations support.
Ash Willis, Regional Director, Partnerships and Alliances at Google Cloud APAC said "As one of our top partners in India and the wider APAC region, Searce is an important enabler for our growth ambitions, and we look forward to working closely with them to their deep Google Cloud skills to drive data-driven, digital transformation across enterprises and start-ups."
As a Google Cloud Managed Services Provider, Searce's tech consulting and implementation expertise will be augmented with offerings to help clients get onto GCP faster and manage their infrastructure at scale. Searce's investments into dedicated client success function coupled with it's existing cloud reliability engineering practice allows clients to have access to:
Cloud consulting & Implementation Packages: Getting started with Google Cloud made easier with Searce. Sandbox environments and templated consulting offerings to help you pilot your workloads easily on GCP, compare performance against other cloud providers. Access to niche solution architects helps in making the right architectural decisions & migrating to GCP faster
Hands-on support 'whenever needed': Searce's 24x7 global delivery centers are staffed with 350+ Google Cloud experts across Infrastructure, Migration & Data Engineering services
Infrastructure & Application level monitoring: Expert guidance for your OS, GCP monitoring and logs management. Configured for every client's unique needs, the alerting and monitoring services allow us to highlight and address any anomalies within record SLA commitments
Ongoing Optimizations and Continuous Improvement: Periodic cost, security and resource performance optimization through expert technical account management & guidance. Managed cloud security, DevOps, and DataOps services
"Being recognized by Google as a top-tier Google Cloud MSP is a great testament of our deep technical abilities in providing advanced cloud consulting services to our clients. As a full stack service provider, Searce provides a single window 24*7 consulting & cloud managed services for GCP, Google Workspace, Maps & AI/ML solutions. This coupled with our 750+ people global delivery engine supports digital natives and enterprises across USA, Canada, UK, India, Singapore, Indonesia & Malaysia." said Hardik Parekh, Founder and CEO, Searce.
let's connect
We help you embrace change by creating newer ways to work or optimising existing processes.
let's connect