Largest Motorcycle Manufacturer uses GCP to Create Chatbots for Internal and External Efficiency Gains
The intuitive conversation bot build by Searce team using Dialogflow and App Engine has helped drive customer engagement on client's website and Google Assistant.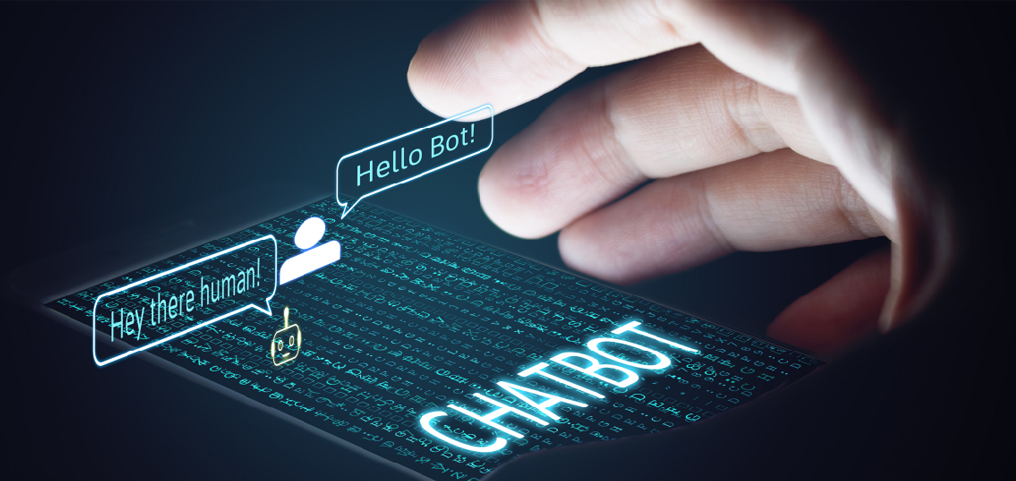 Objective
The manufacturer sought to create an interactive conversational bot to answer HR policies and IT approval process questions from their policies, reducing manual interventions across the organization. They also wanted to create a second interactive conversational bot to improve customer engagement and customer experiences. Customers should be able to learn about their bikes, special programs, book test rides and find nearest showrooms.
Searce Solution
Searce Team collaborated with the vehicle manufacturer and executed alongside their team to meet the infrastructure and timeline goals:
Searce created a conversational bot on top of Google Assistant and Custom web portal which was integrated with client's intranet portal
The bot was trained with 300+ FAQs and 100+ intents with detailed answers related to various HR policies and IT approval processes
Created a custom web chat client which provides same user experience as Google Assistant in terms of rich response formats to users
Used Dialogflow to create FAQs and other questions with defining right entities for handling complex questions
Working with multiple stakeholders and client's internal teams along with coordinating with other system integrators like IBM, CapGemini was necessary as a part of keeping client's applications up and running. This project also required deep expertise with the enterprise IT landscape and using GCP in a way that complies with ITSM / ITIL practices.
Business Impact
Quick and direct answers to their questions related to 65+ HR policies without going through lengthy documentations
Leaner automated employee processes related to HR and IT departments, saving time from repeated tasks.