RedDoorz: Boosting work productivity via collaborative and secure workspaces enabled by Google Workspace
Offering affordable accommodation for tourists, RedDoorz is one of the leading and fastest-growing chains of budget hotels in Southeast Asia. Founded in 2015, RedDoorz has been managing more than 1,000 hotels in Singapore, Indonesia, Philippines, and Vietnam, enabling more and more young travelers, business people, and backpackers to enjoy standardized service under the brand.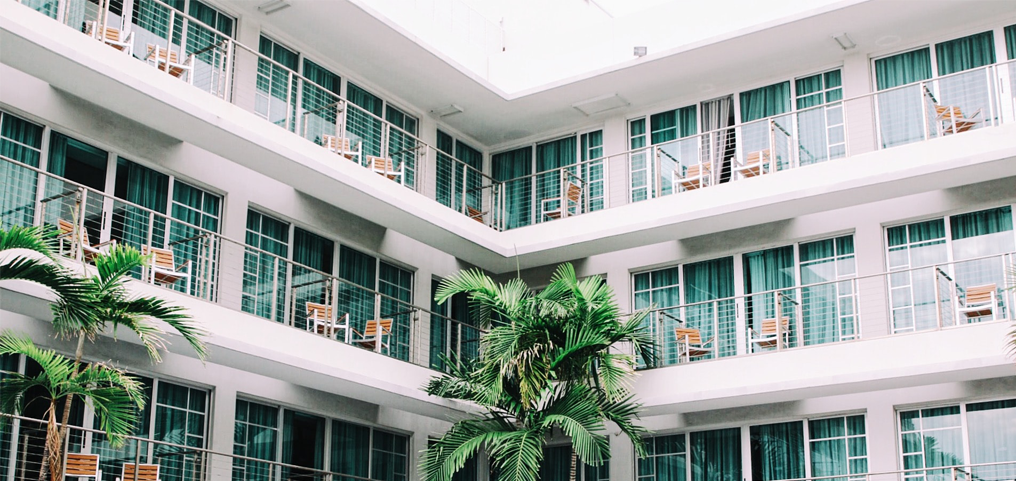 "The mission is that there should be a RedDoorz hotel on every street corner that's accessible to all," says Kunwar Asheesh Saxena, co-founder and Chief Technology Officer at RedDoorz. "When they book a RedDoorz hotel, they already know what they are going to get." As its network expands, so does the number of hotel bookings that the company gets every day. RedDoorz's document management system was becoming more complex and needed an update. Apart from that, the company wanted to shift employees away from using their own personal email IDs to share documents among the team.
This was leading to problems such as confusion on the ownership of documents, cluttered information, and concerns around safeguarding data when employees exited the company. "We were looking for a solution that would give us centralized control over email distribution and document sharing, and we've found the answer in Google Workspace," explains Asheesh.
Transforming the Workplace Ecosystem
To process bookings, RedDoorz depends on a reliable email and document distribution solution that automatically gathers data and transfers it to the system. To achieve this, the company migrated its data from its legacy system to Gmail to take advantage of the unlimited email storage that it offers. "Some of the core business processes depend on mail processing and document sharing," says Asheesh. "With Google Workspace, we have centralized control and an integrated system for easily sharing the data and documents that drive our processing system." The company's employees are also reaping the benefits, as the collaboration features of Google Workspace have brought better interconnectivity between the departments.
Collaborating with Searce as its implementation partner, RedDoorz was able to move its mailboxes in just eight weeks, including especially large mailboxes of more than 50 GB. According to Asheesh, Searce did all the heavy lifting to ensure smooth processes, resulting in a minimal to no impact to business operations. In terms of the changes, RedDoorz realized that it needed to educate its employees so they could adapt to the initiative, so it created a system to familiarize them with all the processes. "Searce trained people across different locations and departments and then appointed them as Google Champions to help their local teams, ensuring a proper and smooth transition to Google Workspace," says Asheesh.
Building a Reliable Platform for the Entire Business
One of the benefits that RedDoorz has is that they are now using the centralized documents for the onboarding system and exit interviews. With strong control over document distribution using team drives, the teams make sure all sensitive information is kept secure whenever someone leaves the company. Google Workspace is helping RedDoorz's employees collaborate better, increasing overall productivity. Now, people from different departments can work together on the same document in Docs or Sheets. Closely knitted Google Meet and Calendar help them work together no matter their location or time zone.
RedDoorz has moved toward a more advanced and secure system through this implementation. Asheesh said the company has already planned the next steps of its digitalization journey with a focus on cloud infrastructure and platform services. In the meantime, it's delighted with the successful migration process, which the business considers both a major undertaking and a major step forward. "We were moving about 1,200 mailboxes and more than 10 TB of data to the cloud. It was a huge migration, so I'm really happy with the success we've achieved. Our thanks go out to the Searce team for helping us manage this," says Asheesh.